Recently it has been reported more than one time about the approximate release date of most desirable android handset in town, the Google Nexus 7. This tease about the release date is created by Google itself, as the organization as changed the ship date on the Nexus & Google Play page by reducing it down to 1-2 weeks from 3-4 weeks.
The fixed launch date for the Nexus 7 is not ensured yet and the device can still be pre-ordered from either Google or other third-party retailers of following countries: the U.S., Canada, Australia and the UK. It is not clear why Google is not disclosing how many Nexus 7 tablets have been sold in first days. After the announcement of the tablet the company did mention that in first few pre-order days the it brought big sales but they didn't mention the actual number of sales of nexus 7.
Now the confusion which arises that, "is it possible that the change in ship date from 3-4 weeks to 1-2 weeks refers a less strong sale after the first days?' In case of a device which is so appealing in market, it is usually seen supply constraints and delayed launches, for example, anyone can try pre-ordering a Verizon Galaxy S3 and see what happens. However, it is not the same case for the Nexus 7, as it is still found for pre-order not being sold-out.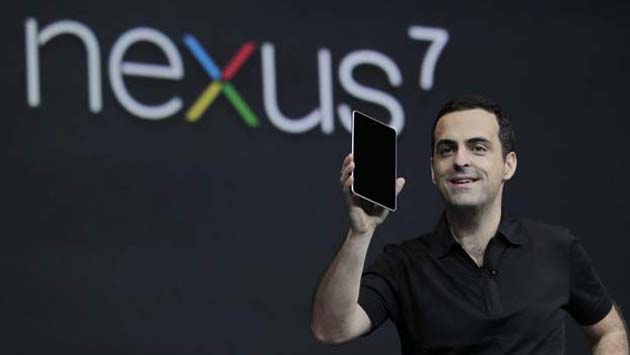 However, it is also possible that Google is already fully prepared for the high demand of Nexus 7 so that they can ensure enough supply of the device for the market. More news about nexus ship dates will come as soon as they are available.
Stay tuned to Negri Electronics for having more updates on new smartphone & Cool Gadgets.