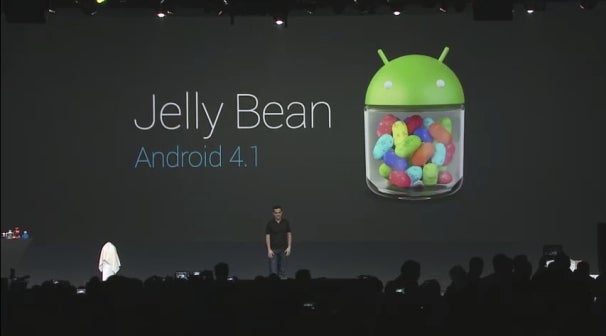 Google annual conference for development will kick off from tomorrow, and Mashable will be there on the stage for live coverage. It is expected that, there will be loads of news about Google's newest products like Android to Google+ and its future plans. Industry specialists are assuming that there will be lots of surprises for Google fans during the conference.
There is a rumor on company's CEO, Larry Page missing the conference. The reason behind his absence is that, Page has lost his voice suddenly and therefore, won't be able to stay at Google I/O. However, Google I/O will start with a keynote from him. A host from Google executive will be there on stage to discuss about the Google's future strategy and its present products one by one. Expectation is that, Google will provide some positive news that will spread good vibe in the market place. Recently, Google has made some significant changes over Google+.
The company has launched a new application for Android and iOS for connecting the network with local search results. Another expectation says that, Google I/O will release more APIs for updating Google+, so that the developers can create some efficient applications.
Google has said that, Google I/O will be a useful event for many developers as they are going to have a great opportunity. They will able to know the latest update from Google about their present and future works. Besides, developers will have enough information about the new platforms and products.
Google I/O can be watched from home through Google I/O Live where they will be streaming directly on the web about Keynotes, and sessions from the Moscone center. If you are interested to meet other Google developers, Google I/O Extended will create that opportunity to meet all developers all around the world. There will also be some technical sessions in Google I/O. Almost 110 topics like Chrome, Android, and Google+ app engine will be on top of the list.
Developers will have the chance of following fellow workers and their projects at the Developer sandbox. Here, 100 innovative features have been built with Google I/O featured technologies. All developers will share demos, discuss on how they have built these applications. They will also answer questions and exchange creative ideas.
Stay tuned to the Negri Electronics for having more updates on Latest Smartphone & Cool Gadgets.